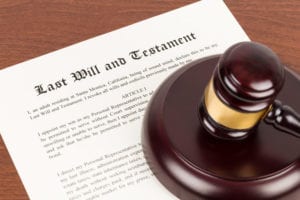 The Goyette, Ruano & Thompson, Inc., Estate Planning Division is designed to be proactive and prevent conflicts and problems for our clients, as well as their families. We help our clients express their needs and goals so that they can determine the best way to secure their assets and protect their families. Our bestselling product is your peace of mind.
Estate Planning Sacramento for individuals and families does not need to be complicated or expensive, but it does need to be done properly. Goyette, Ruano & Thompson is here to help you complete the estate plan you and your family deserve.
Goyette, Ruano & Thompson's Gold River Estate Planning Services Include: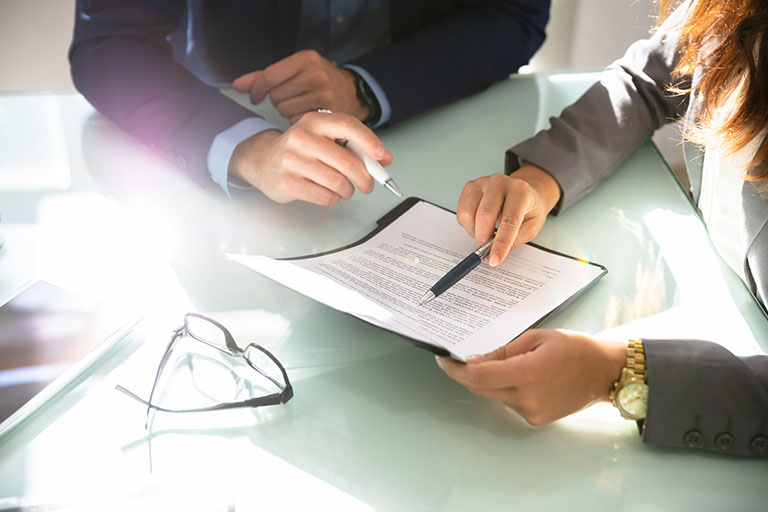 Why You Need Top Estate Planning Law Firms
For most people, estate planning can be confusing. If you find yourself wondering why you need a top estate planning law firm, we can help. Gold River estate planning is essential for helping you sort out any complicated family or financial issues. When you are faced with the daunting task of getting your affairs in order, you will have to make some very difficult decisions. This is one of the most significant reasons it is important to hire an exceptional estate planning lawyer. Goyette, Ruano & Thompson, Inc. can help you take a look at your assets and help you conclude how best to situate them.
Another crucial reason you should seek to hire the best attorney is to aid you in saving money. An expert attorney like Goyette, Ruano & Thompson will know precisely where to look and the right questions to ask to help you get any additional tax or financial benefits. Not only can you save money in this regard, but they can also help you avoid professional fees, court fees, and heavy taxes that arise if there is no estate plan in place.
Estate Planning in Sacramento with an experienced attorney can take this difficult task off of your hands and ensure you receive a thorough plan to alleviate any burden it may place upon you. We value our clients and only want the best for you. If you hire us to take on planning your estate, we will work hard to ensure you get the services you want and deserve.
To learn more about our Sacramento estate planning services, contact us. We can help answer your questions and assure you that you are making the right decision by choosing Goyette, Ruano & Thompson to handle all of your estate planning needs.
Our Gold River Estate Planning Process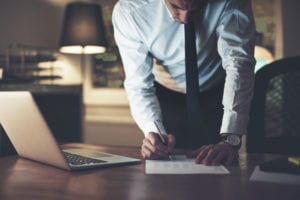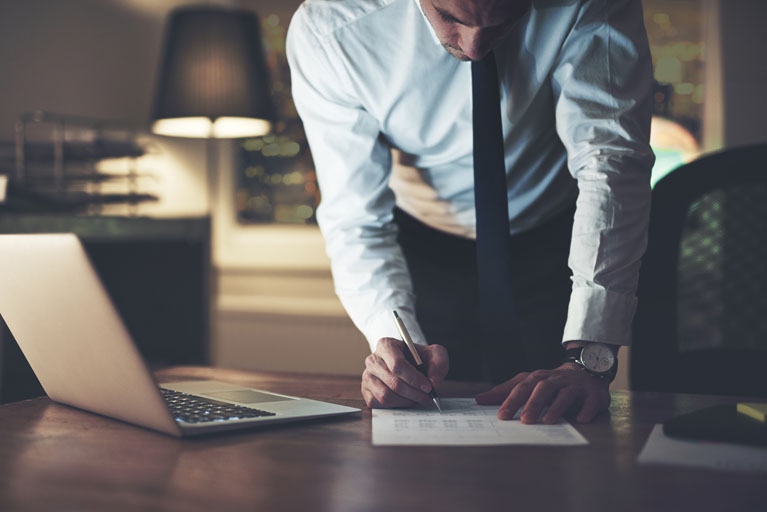 GRT's estate planning specialist attorneys always start by asking clients to fill out a straightforward, plain English Worksheet for general initial information capture. From there, we take over, answering all your questions and explaining the law, your options, and the consequences of each. We will ask additional questions, if necessary, and draft documents at your request. In the end, for all of our clients, the relief they feel when their completed estate plan is in their hands is only matched by the realization that the process was not anywhere as cumbersome, complicated or time-consuming as they had feared. We are here to aid you with estate planning in Sacramento. We will help you complete the estate plan you and your family deserve.