Labor & Employment Attorneys in California Goyette, Ruano & Thompson Inc.
Finding a California Employment Law Attorney
The Labor & Employment Department is the cornerstone of the Goyette, Ruano & Thompson Law Firm. For over 30 years, we have represented a wide variety of employee organizations, small and medium sized businesses and individual employees on a wide variety of legal matters.
Is Your California Paramedic License At Risk?
GRT has wide experience representing both public sector and private sector employees. Our work covers the application of federal law, state law, multiple levels of regulations and various local ordinances, municipal codes and of course collective bargaining agreements. We represent our clients in both state court, federal court and numerous administrative agencies ranging from California State Personnel Board to local personnel boards to boards of CalPERS and various other pension systems.
Work With Experienced California Employment Law Attorneys
GRT has a particular emphasis on representing public safety in public sector employees including peace officers, firefighters, correctional officers, teachers, nurses and a wide variety of other public sector employees.
GRT also protects workers from wrongful employment practices. We help employees who have been wrongfully terminated, harassed or mistreated.  GRT will handle your labor and employment law matter with expert, assertive and reliable representation to maximize our chances of getting a positive result for our clients.
If you need a California EMT license defense attorney or other type of California employment law attorney, contact our office to schedule your case evaluation. Call us today at 916.851.1900 or fill out the form below.
Goyette, Ruano & Thompson Labor & Employment Division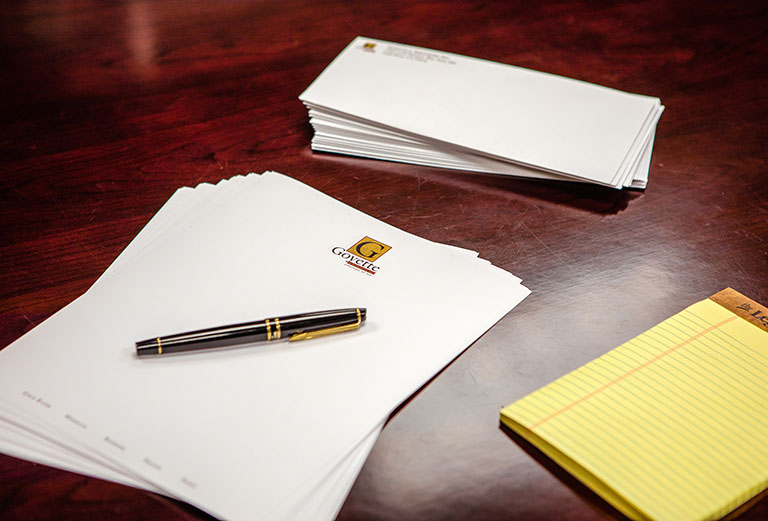 Contact Goyette, Ruano & Thompson today and let us help you with your labor and employment matter.
Contact GRT Law Today!