Goyette, Ruano & Thompson has a long standing and personal connection to the fire service ever since Paul Q. Goyette got his first job as a seasonal firefighter with CalFire in 1979. Since that time, the firm and its skilled professionals have provided the highest level of legal representation to the men and women who keep our families safe. Whether it be representing the union on collective bargaining or providing individual representation to an employee, Goyette, Ruano & Thompson is here for you.
WHAT WE DO FOR FIRE DEPARTMENT PERSONNEL
PROTECTING YOU WHEN IT MATTERS
Fire personnel are some of the most at-risk public safety employees in the State of California. This is because they stand to lose the most when legal problems arise.
No one imagines they will be arrested over the weekend, but it happens. No one wants to ever think they will get a DUI, but it happens. A single unfortunate, off-duty event can lead to a series of legal consequences that can be life-shattering. A single arrest can lead to criminal prosecution, civil litigation and liability, disciplinary action by the department and/or discipline of your EMT or paramedic license.
When this devastating chain of events all collide at the same time it can seem like your entire world has come to an end. Goyette, Ruano & Thompson is here to help and has successfully assisted hundreds of firefighters in successfully navigating their way through a confusing and frightening time.
Give Goyette, Ruano & Thompson a call today. As always, consultations are free.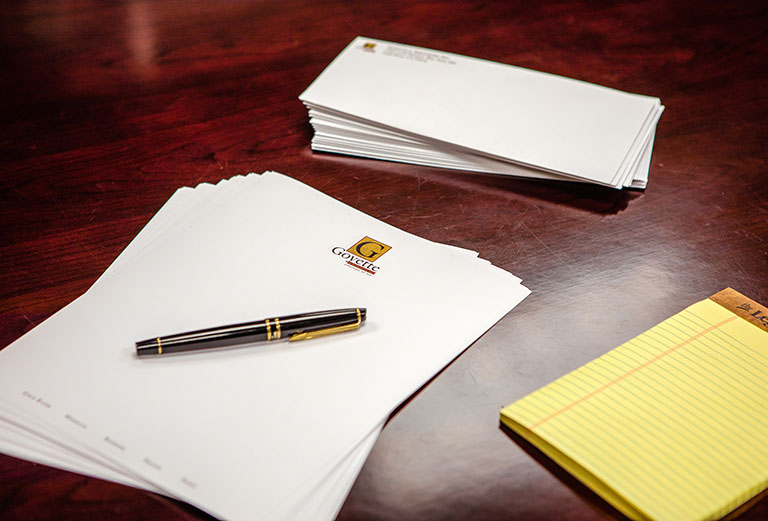 Please contact Goyette, Ruano & Thompson with any legal matter or question and we will help you find the answer.
Contact Us Now