The attorneys and skilled labor negotiators at Goyette, Ruano & Thompson have in-depth knowledge and experience negotiating the best possible contract for their clients given the current economic and political climate. We work closely with the bargaining team appointed for the association to understand the unique concerns, desires and needs of the employees they represent.
OUR TEAM OF PROFESSIONALS WILL WORK WITH YOU FROM START TO FINISH FOR THE ENTIRE PROCESS INCLUDING:
At the core of most public safety jobs in California are four pillars (1) salary, (2) benefits, (3) working conditions, and (4) retirement. In most cases, these are negotiated between the public employer and the representative union or employee association during a process known as collective bargaining.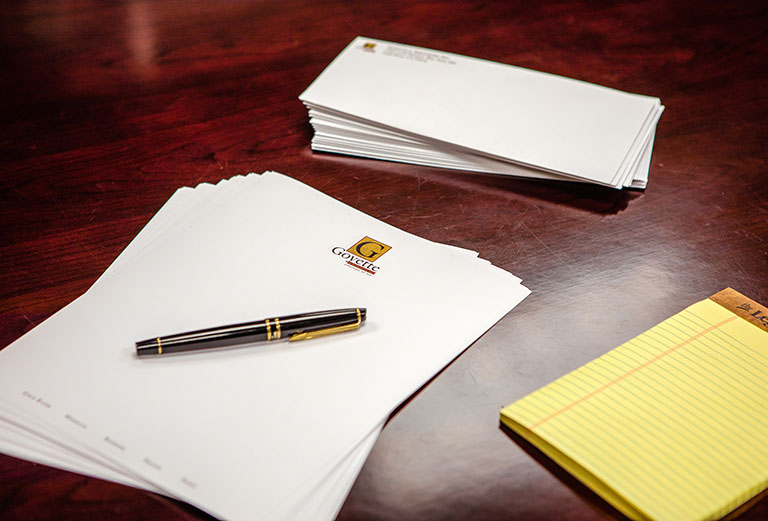 Contact us today and let Goyette, Ruano & Thompson help with your collective bargaining and labor relations. Consultations are always free.
Free Case Evaluation