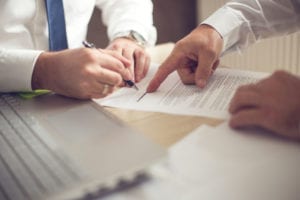 The State of California has one of the largest and most complex bodies of government employing more than 235,000 employees across 231 different agencies serving more than 39 million Californians. It's no wonder that the issues surrounding State Employment are one of the most common arenas Goyette, Ruano & Thompson has worked with over the past 25+ years.
Like individuals working in the public sector elsewhere in the country, employees of the California state government work tirelessly to provide worthy services in fields like civic administration, architecture and engineering, entertainment, tourism, maintenance, and more, performing duties that benefit the entire community. As employees of the California state government, they are eligible for certain rights and benefits. However, at times, they have to fight in a court of law to keep them.
While many state employees are included in bargaining units of varying sizes, there are also thousands of employees that are considered "excluded" without the right to bargain. Our state employee lawyers in Sacramento and other parts of California focus on representing not just associations but also individuals in what can seem like an impossible task – taking on the state.