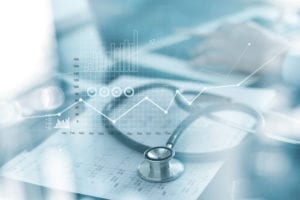 Goyette, Ruano & Thompson offers complete solutions for individuals who seek an Industrial Disability Retirement (IDR) due to work injuries which render them substantially incapacitated from performing the usual duties of his or her position, from support with applications to IDR appeals and/or litigation.
Whether you were injured in a pursuit or on a specific call for service, or if you have a lower back injury or heart condition that developed over time, our experienced disability retirement attorneys at Goyette, Ruano & Thompson can help you.
Contact our industrial disability retirement attorneys today to schedule a free initial consultation. We will provide legal insight that will help you define your path forward.
Types of Employees We Represent
Goyette, Ruano & Thompson serves as industrial disability retirement attorneys for clients who work in a plethora of occupations. A few examples include:
Police officers

Firefighters

Deputy sheriffs
In addition, we handle disability retirement cases for all public sector employees through California under the California Public Employee's Retirement System (CalPERS) and the County Employee's Retirement Law (CERL).
How Industrial Disability Cases Can Play Out
In many cases, a properly prepared retirement application and evidence package can result in certification of the pension benefit at the administrative level, thus avoiding prolonged litigation and expenses. However, a retirement application may be denied by the employer for other reasons, including personnel actions and political pressures.
Goyette, Ruano & Thompson has the experience and knowledge to resolve or litigate these cases through all stages of the process (application, administrative hearing and appeal) to reverse or avoid a denial and recover the pension benefit.
Why You Should Retain Industrial Disability Retirement Attorneys
As mentioned above, the legalities surrounding industrial disability retirement cases can be extremely complicated. The scope of what's occurring with a particular claim can extend beyond the law and involve financial and political concerns over which the injured person has absolutely no control or influence. This is not always what occurs, but the bottom line is that people who have been badly injured in this manner are already facing several disadvantages.
The last thing you or someone you love who has been harmed should try to do without any legal help is to attempt to work your way through this difficult process. It may lead to extensive delays with regards to ultimately recovering your benefits or it could lead to an outright denial, creating the need for an appeal and more delays.
The industrial disability retirement attorneys at Goyette, Ruano & Thompson can help you put your situation into perspective and explain the context. This knowledge alone will help you make a sound decision, based on an experienced legal perspective, regarding how you should proceed.
If you recently sustained an injury and believe you will eventually be substantially incapacitated from performing the usual duties of your position, speak to one of our experienced industrial disability retirement attorneys at Goyette, Ruano & Thompson for a complimentary evaluation of the requirements to qualify for an Industrial Disability Retirement. We can help you obtain the benefits you are entitled to.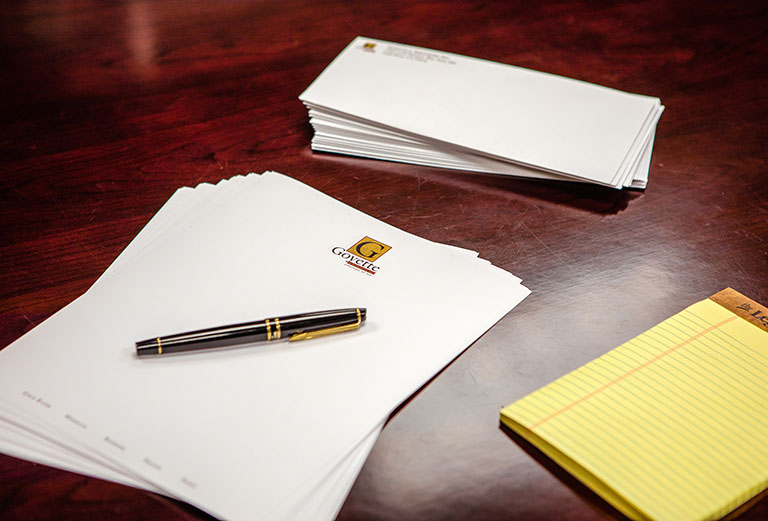 Questions? Give GRT Law a call for your free consultation and/or estate planning review.