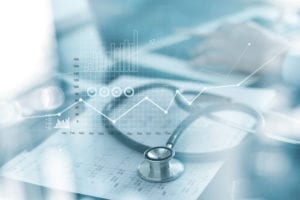 Goyette & Associates offers complete solutions for individuals who seek an Industrial Disability Retirement (IDR) due to work injuries which render them substantially incapacitated from performing the usual duties of his or her position, from support with applications to IDR appeals and/or litigation.
Whether you were injured in a pursuit or on a specific call for service, or if you have a lower back injury or heart condition that developed over time, our experienced disability retirement attorneys at Goyette & Associates can help you.
Goyette & Associates represents police officers, firefighters, deputy sheriffs, and all public sector employees contracted for disability retirement under the California Public Employee's Retirement System (CalPERS) and the County Employee's Retirement Law.