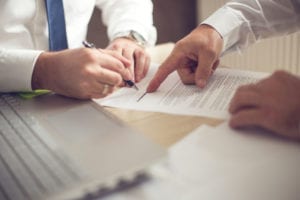 Commercial disputes can arise in every business, ranging from relatively straightforward transaction or contract disputes to complex partnership or shareholder disputes. Goyette & Associates' litigation lawyers provide custom solutions to help clients achieve the business results that matter. From a business prospective, companies should usually avoid litigation when possible. But there are times were sensible resolution cannot be reached without the legal tool of litigation. In those cases, your company will need experienced lawyers who will fight for your interest while maintaining a focus on business results that you need.
G&A's litigation practice spans many substantive areas and includes deep experience in all levels of the process including research and investigation, discovery, case management, alternative dispute resolutions such as mediation and arbitration, trial and appeals.
OUR FIRM'S BUSINESS LITIGATION DISPUTE RESOLUTION SERVICES INCLUDE
OUR BUSINESS LITIGATION AND DISPUTE RESOLUTION PROCESS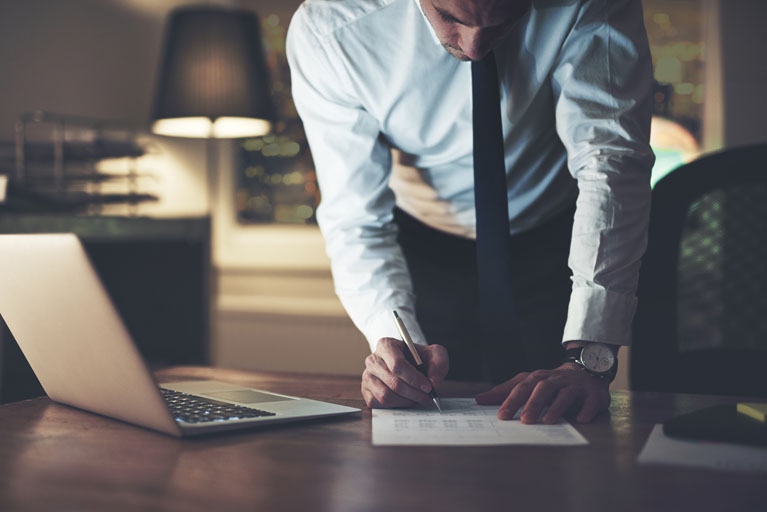 The lawyers at G&A work closely with clients to develop a cost-effective strategy that makes sense. Our firm starts any litigation process by taking a proactive approach where we identify and create options for resolving disputes while managing the risks and benefits of each particular path. While we have won many cases in the courtroom, we have found that some of the greatest victories for our clients come through careful planning, strategic analysis and open and thorough communication with our clients.