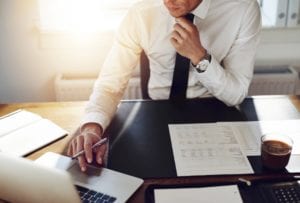 Goyette & Associates, Inc. has been guiding clients as they navigate business and legal areas in the quickly emerging and ever-changing cannabis, hemp and CBD landscape for over 5 years. Our firm develops close relationships with each and every client to provide superior legal counsel, regulatory guidance and business advice for clients ranging from cannabis entrepreneurs and investors, to agricultural specialists and others. Instead of telling our clients what can't be done we strive for innovative and creative ways that brings new ideas and novel prospective to our clients so that they accomplish their business goals.
GOYETTE & ASSOCIATE'S CANNABIS, HEMP AND CBD RELATED EXPERTISE INCLUDES BUT IS NOT LIMITED TO: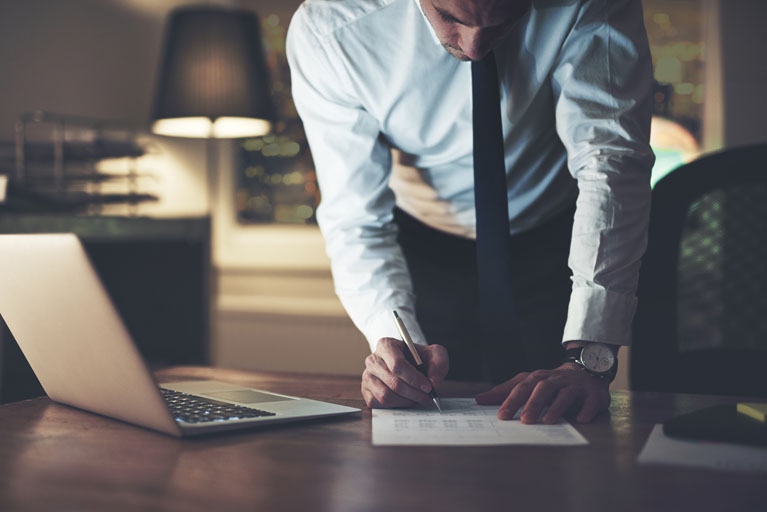 Contact G&A today for guidance and a clear understanding of the cannabis laws relevant to your business. The regulatory and tax climate surrounding cannabis, hemp and CBD is newly developing and ever changing. But one thing is for certain is that these industries are here to stay give your business the best chance of success with superior business and legal advice from G&A.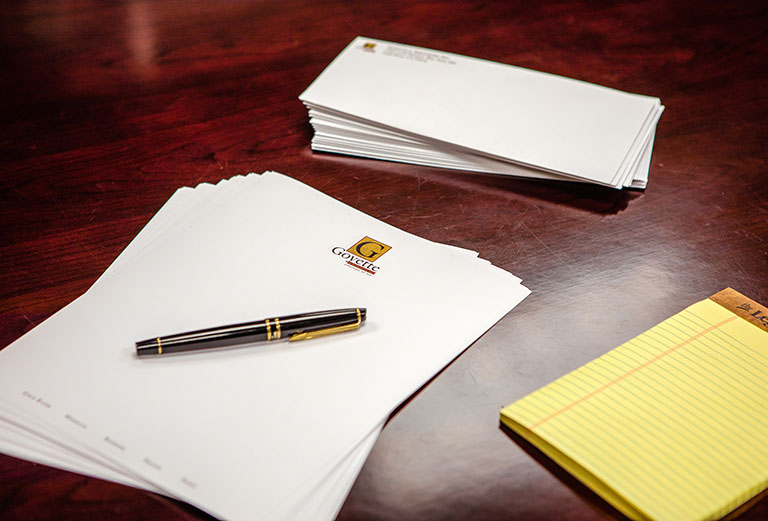 Contact G&A's cannabis, Hemp and CBD legal experts now to have your legal needs reviewed.
Free Case Evaluation