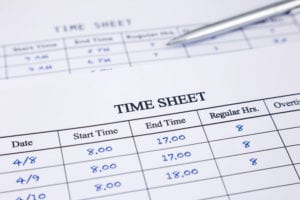 In the current economic climate, wage law violations under California state law or under the federal Fair Labor Standards Act (FLSA) are becoming more and more common. However ensuring compliance with the employee wage and hour laws is important at all times. But it's easier said than done due to the complexities involved in some cases. Depending upon where you're based in California, you can opt for one of G&A's wage claim lawyers in Sacramento or any of our other convenient locations for information or assistance.
In the United States, hourly wage workers must be paid a certain minimum wage and overtime pay, wherever applicable, as per the federal and state legislation. Overtime compensation, lunch breaks, limitations on how long employees are required to work, and other regulations have been established to protect employees from unfair compensation and labor practices.
Maintaining Compliance
Failure to maintain compliance with state and federal wage and hour laws proves to be expensive in the long run, as a result of fines, penalties, and damages. In addition, the loss of reputation can negatively impact business and the unnecessary legal mess may take months or even years to untangle.
In many instances, companies unintentionally violate wage and hour laws because they may not be aware of the intricacies involved in the federal and state statues related to minimum wages, meal and rest breaks, maximum number of hours employees can work without it being considered overtime, and so on. To further complicate matters, there are certain exemptions for both federal and state laws. Typically public sector employees, independent contractors, and employees belonging to the professional, administrative, and executive categories, to name just a few, are exempt from wage and hour laws.
With a team of top employment lawyers in Sacramento, Goyette & Associates is expert in navigating the current conditions to ensure employees are properly paid and employers provide all pay due in order to minimize their liability for wage law violations.
Gary G. Goyette, the lead attorney of Goyette & Associates' Civil Litigation division, is a Sacramento-based wage claim lawyer. He's an indisputable expert on CA wage law and the federal Fair Labor Standards Act (FLSA). Gary has represented employees and employers in hundreds of wage related matters, from single employee Labor Commissioner claims, to groups of employees to class actions covering over 40,000 class members.
If you are an employee or an employer with any federal or state wage law questions or issues, contact one of G&A's Sacramento wage law attorneys today.
Any of the above listed wage law subjects/violations can involve a single employee, groups of employees, or entire classes of employees who are subject to the same or similar work conditions resulting in the same or similar state or federal wage law violations. Single employee claims are commonly filed with the California Labor Commissioner under an expedited process leading to an administrative hearing. Groups of employees are typically covered under traditional civil actions in California Superior Courts or federal District Courts. Class action litigation is complicated, and takes much longer, but can result in far greater liability for the employer. For more information on whether you may qualify for a class action, click here. For a list of wage and hour class action cases and successes accomplished by G&A's wage claim lawyers in Sacramento and other locations, click here.
We understand that every situation is unique and are pleased to offer you a complimentary consultation with one of our expert unpaid wages attorneys. If you believe that you have a wage and hour law suit or case, if you believe you may be part of a class or group of individuals with a wage and hour case, or if you are an employer facing any such potential wage claims, contact G&A and one of our highly experienced wage and hour lawyers would be happy to help you!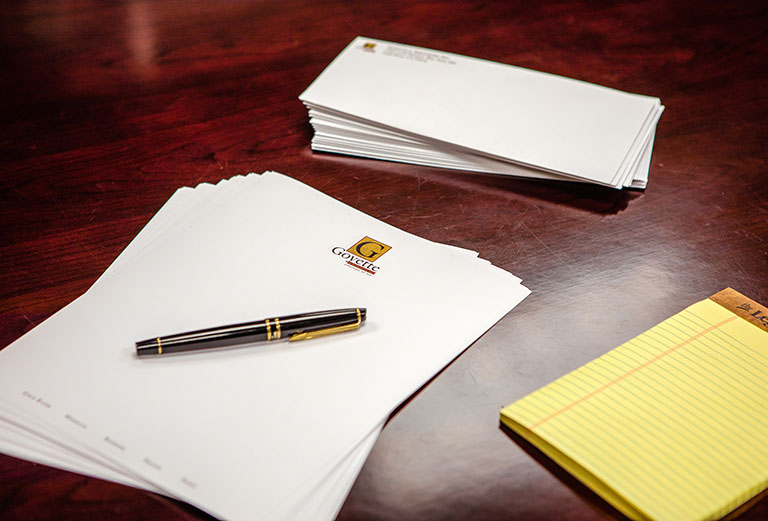 Please contact Goyette & Associates with any legal matter or question and we will help you find the answer.