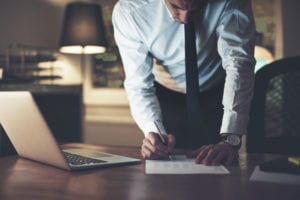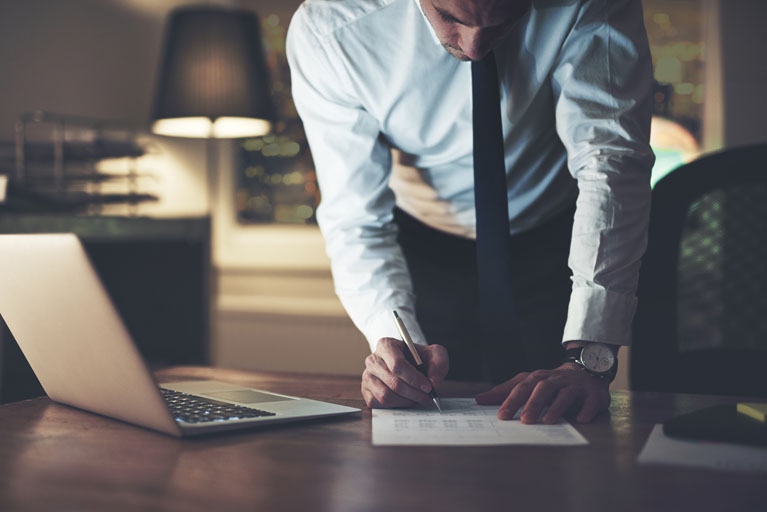 Goyette & Associates is one of only a few wage and hour law firms in California experienced in class action litigation and representing the employees or plaintiffs in these actions.
Due to the large scale and complicated nature of class action litigation, potential actions for groups or 'classes' of both and unionized public employees have to be carefully evaluated to determine if the cases are viable and can succeed. The firm's litigation lawyers are specialists at thorough evaluations of such disputes, which may be treated as class actions.
Goyette & Associates wage and hour lawyers have successfully litigated class actions for groups of both private sector employees and unionized public employees. In the private sector, the firm's wage and hour lawyers have successfully undertaken traditional class actions in which the class must be certified for groups of misclassified as 'white collar' exempt employees to recover overtime pay owed as well as for groups of 'blue collar' hourly employees to recover prevailing wages and overtime pay owed.
For public employees, Gary Goyette and the firm's litigation lawyers are well versed in the Fair Labor Standards Act ("FLSA"), the federal wage law applicable to public employees. Class Actions or 'collective actions' under the FLSA are unique since, unlike traditional state wage law class actions or other traditional federal law class actions, FLSA based actions require each potential class member to affirmatively join or "opt-in" to the lawsuit. This opt-in requirement creates a multitude of other issues and potential complications. Goyette & Associates lawyers are experienced at handling these FLSA class actions and have handled and continued to handle large FLSA based class actions seeking overtime pay for large groups of public employees.
If you believe you may have a wage and hour claim which is the same or similar to your co-workers or to other employees of the same employer, and are asking yourself, "Do I qualify for a class action suit?", contact the class action litigation attorneys at Goyette & Associates for a free evaluation of your potential class action claims.