A common error under both federal and California wage law is the misclassification of employees as "exempt" from overtime pay, when such employees are actually non-exempt, hourly employees under the applicable law. Goyette, Ruano & Thompson's team of wage and hour lawyers are experts in navigating the 'tests' to qualify for 'exempt' status and how they are defined under both the federal FLSA and under CA wage law.
If you're not clear on what the difference is between these two statuses, you're far from alone, as the law can be somewhat murky in this regard.
However, if you're found to be non-exempt and you're being paid a salary when you should be getting paid an hourly wage, such a finding could entitle you to a recovery of backpay, if you worked overtime and were not paid for it.
The best way to find out whether or not this situation applies to you is to seek the advice of a labor law exempt misclassification lawyer in California.
There are basically two tests that are applied to these situations that help to determine if someone should be or should have been classified as exempt or non-exempt. Once again, given the intricacies involved, these questions are best tackled by a labor law exempt misclassification lawyer in California.
Contact Goyette, Ruano & Thompson today for help if you need clarification and answers. Below is a brief look at the tests and other factors to consider for these situations.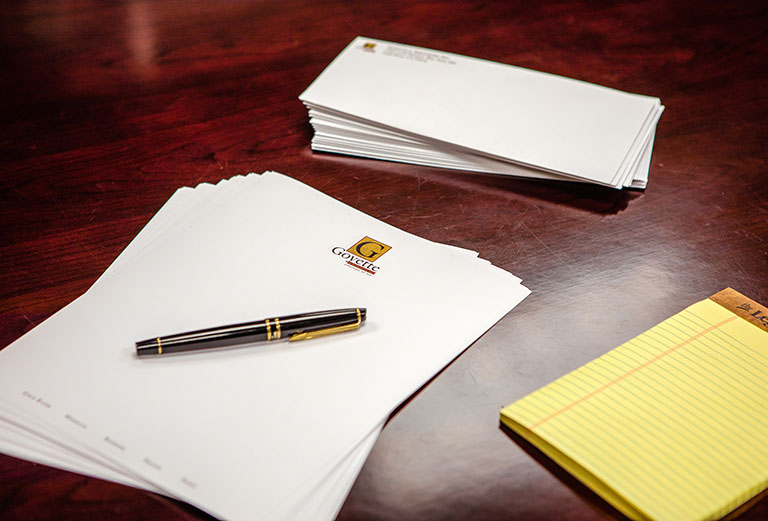 Contact GRT's team of exempt misclassification experts now to have your legal needs reviewed.