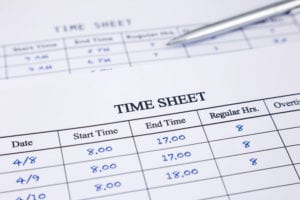 Both California wage law and federal wage law require a minimum hourly rate of pay to be provided to all employees.
While the state and federal minimum wage rates differ slightly (for 2020, the CA minimum wage rate is $13.00/ hour while the federal rate is $ 7.25/hour), the idea is the same; minimum wage requirements are intended to ensure a minimum level of pay for all employees (and in turn, in theory ensure some minimum standard of living).
Federal minimum wage requirements are specified under the Fair Labor Standards Act (the "FLSA"). California's minimum wage requirements are set forth both in statutes under the CA Labor Code, and in the various Wage Orders issued by the Industrial Welfare Commission (IWC) under the CA Department of Industrial Relations (DIR). Contrary to common misunderstanding, public employees in California are covered by CA minimum wage requirements.
One key difference between federal and California minimum wage requirements is that 'averaging' is allowed under federal law to assess compliance with the minimum wage rate, while the CA minimum wage rate applies to every hour or portion of an hour worked.
Under the FLSA, the total pay received by an employee in a given work or pay period, divided by the total hours worked in that work/pay period, determines whether the federal minimum wage rate is being provided (in other words, 'averaging' within a work/pay period is allowed to comply with the minimum wage rate). Under CA wage law, every hour or portion of time worked must satisfy the required minimum wage rate.
Employers also need to be aware that some Cities may have minimum wage requirements which are higher than the federal and state minimum wage rates. For example, the required minimum wage rate for the City of San Francisco starting in 2019 is $ 15.59 per hour.
Employers should also be aware that, with only limited exceptions, 'volunteer' work is not allowed under CA wage law, just as trading 'goods' for minimum wage pay is, for the most part, now allowed. If you are an employee OR an employer with specific questions regarding minimum wages under either CA wage law or under the federal FLSA, contact an attorney at Goyette, Ruano & Thompson for a free consultation and review.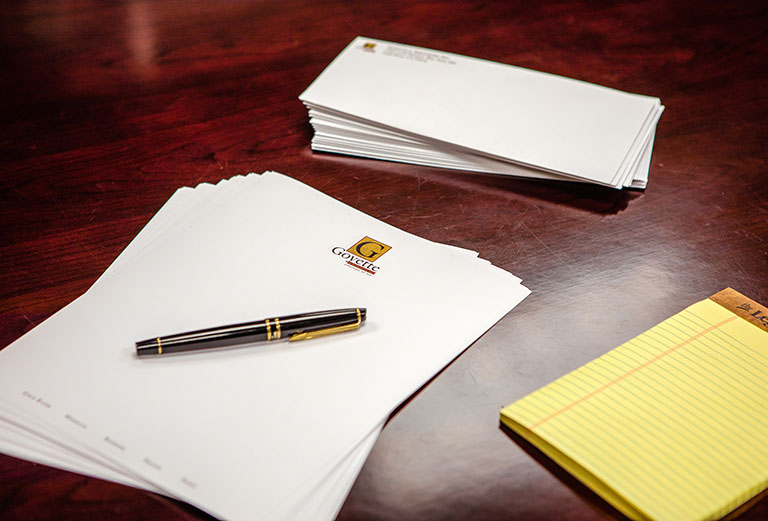 Contact GRT Law's team of minimum wage law experts now to have your legal needs reviewed.