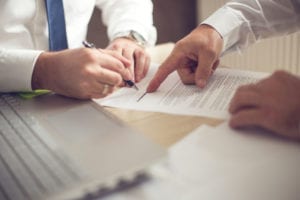 The State of California has one of the largest and most complex bodies of government employing more than 235,000 employees across 231 different agencies serving more than 39 million Californians. It's no wonder that issues surrounding State Employment are one of the most common arenas Goyette & Associates has worked with over the past 25+ years.
While many state employees are included in bargaining units of varying sizes, there are also thousands of employees that are considered "excluded" without the right to bargain. Our attorneys focus on representing not just associations but individuals in what can seem like an impossible task – taking on the State.
OUR EXPERIENCE DEFENDING STATE EMPLOYEES SPANS A NUMBER OF AREAS OF LAW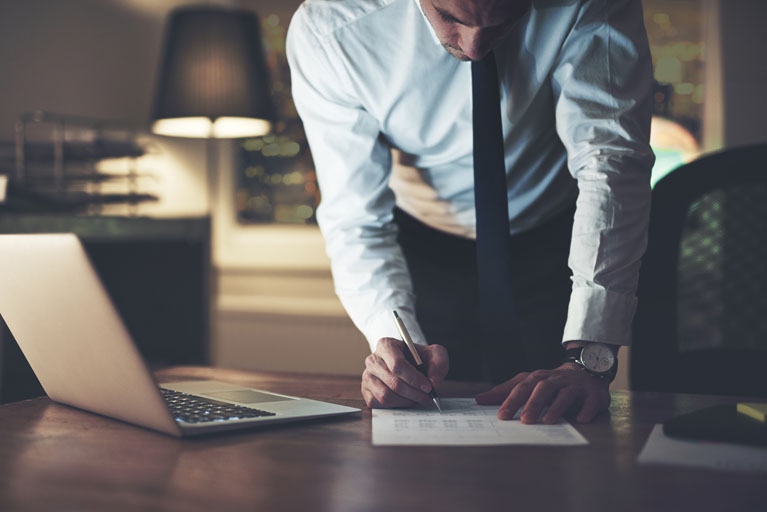 We pride ourselves in high success rates when we champion the cause of the individual before such agencies as the State Personnel Board and the California Department of Human Resources as well as numerous other inter-departmental legal divisions, Equal Employment Opportunity investigations and internal human resources.
Goyette & Associate's attorneys are skilled representatives with a vast breadth of experience to help you understand your rights and represent you through each stage of whatever process you may find yourself in.